Managed WiFi
View devices on your network, set up parental controls, change your password, and more for just $4.99 a month.
The Ultimate
WiFi Experience
The ultimate WiFi experience deserves the ultimate app.
Take control of your home with the STRATA Hub App.
---
WiFi Unleashed
A revolutionary personalized service providing safe, fast, reliable internet that covers your whole home. Managed from the STRATA Hub App and powered by STRATA Networks.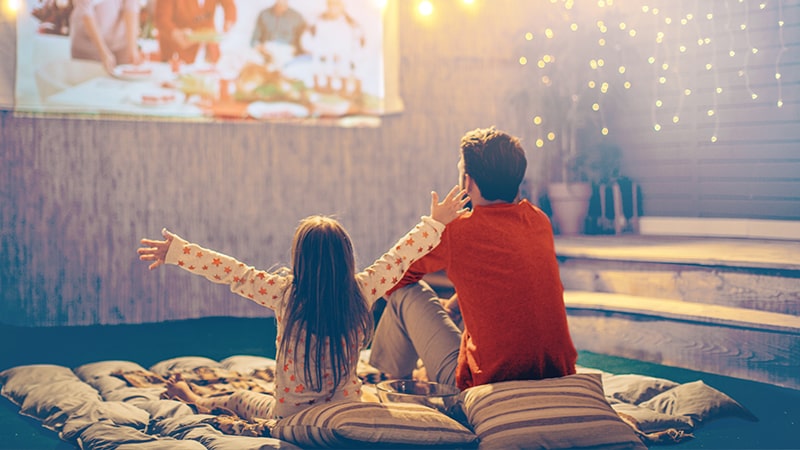 Powerful WiFi coverage.
We will deliver your system, optimize your WiFi coverage, and connect your devices. Your entire home will have coverage with fast, reliable WiFi.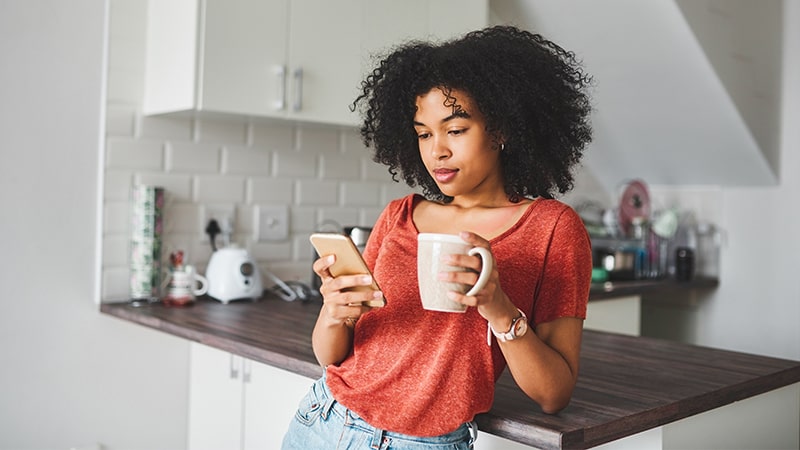 Stay in control.
Enable a guest WiFi network, manage network access, use parental controls, and enjoy secure protection from malware and viruses. All from the STRATA Hub App.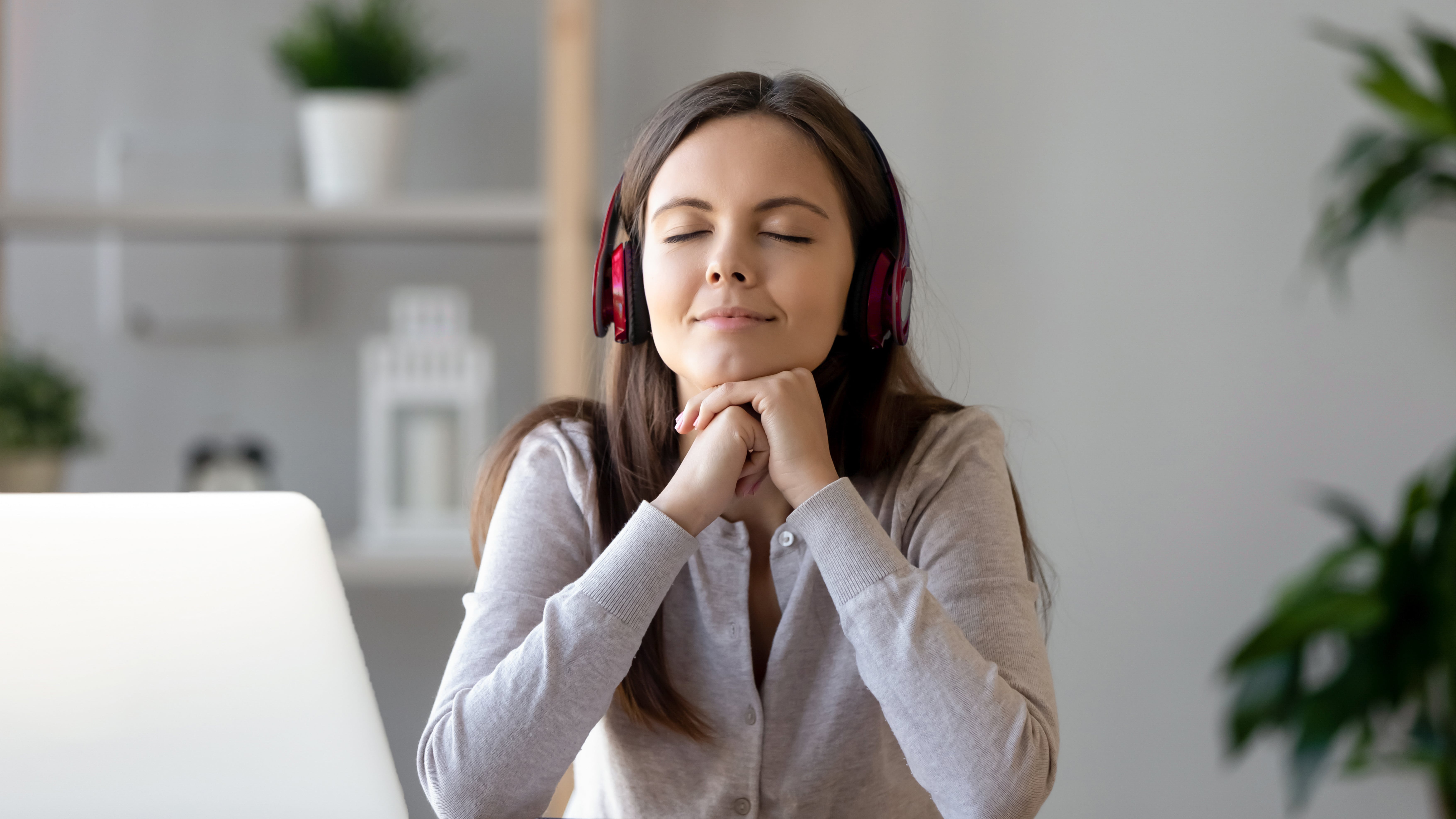 Peace of mind.
Enjoy a stress-free experience with WiFi installed, supported, and managed by STRATA Networks. Updates. Assistance. Support. That's reliability you can count on.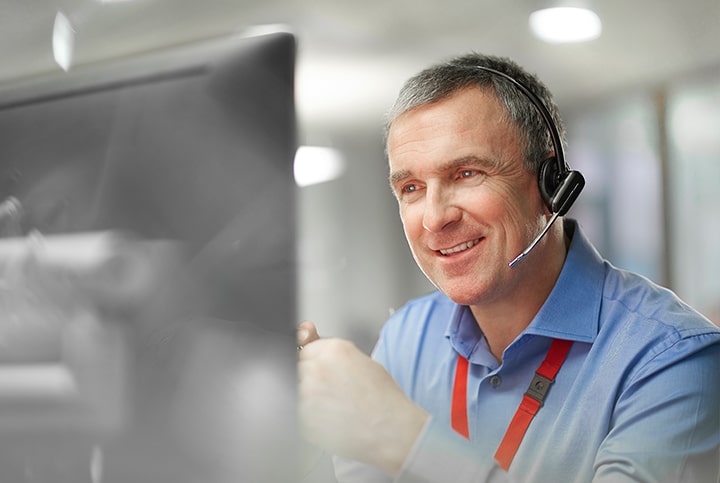 We're with you every step of the way.
With Managed WiFi, your home and family will be supported with local customer service. For 24/7 customer support call 435‑622‑5151.
Say goodbye to dead spots.
Say goodbye to what you thought you knew about connectivity. Say goodbye to interference, dead spots, and low bandwidth, too. With our advanced WiFi antenna system, your experience is sensational everywhere in the house. It's the newest technology and the best performance.
Set up your whole system in less than a minute.
Get real-time updates on your network security.
Create a guest network with a simple tap.
The freedom to link your home and smart devices
Set up Parental Controls and regulate the web.
Manage guest access and network speeds.
Additional Services
Get the following services for an additional $4.99/mo.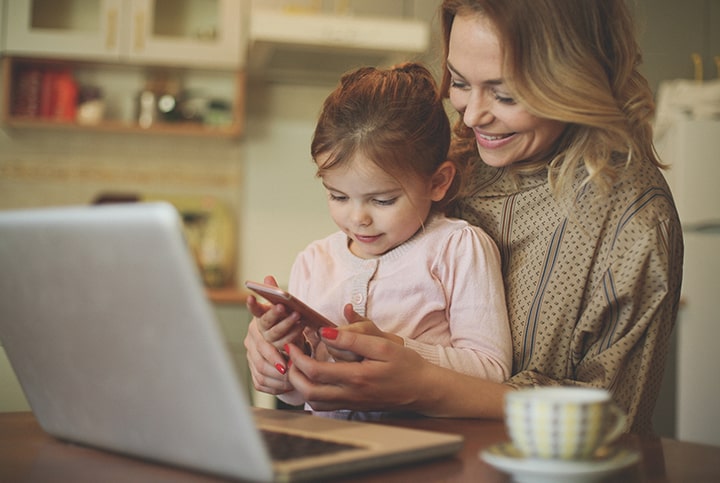 Enhanced Parental Controls
You set the boundaries. We help you keep them.
Manage screen time, content, and access from the STRATA Hub App. Call
435-622-5007
to get started.
Secure Your Network
You have locks on every door and window. But not your network?
As hackers and malware become increasingly more sophisticated, your network requires an equally innovative solution. Keep a lock on your network and alerts you when any unwanted visitors try to enter.
WiFi 6 (802.11ax), or WiFi 6
The most advanced WiFi standard that's faster and optimized for performance in today's busy smart home environments.
Dual Band Support
Take advantage of all the capabilities of WiFi 6 (802.11ax) by using both the 2.4 GHz and 5 GHz bands. With 8×8 at 5 GHz and 4×4 at 2.4 GHz, it's the most powerful dual band WiFi system in the industry.
*Managed WiFi service and the STRATA Hub app require the use of a Calix 800 series device or later, and will incur a $4.99/mo. fee. STRATA will retain ownership of all Calix devices installed on premise and will be responsible for warranty and replacement of devices for damage caused by customer neglect or abuse. Upon disconnect of broadband service, customer agrees to leave the device at premise. Some features of the STRATA Hub app may require additional monthly fees and set-up from our team. Contact store for details.