ENHANCED
Parental Controls
You set the boundaries. We help you keep them.
Create and enforce online rules
Protect your children from inappropriate or harmful content. Create profiles for family members and their specific devices. Then take protective actions from the STRATA Hub app. Pause the Internet connection for individual devices, block and filter content and apps, and schedule times when internet is limited or blocked for individual users.
Content filtering
Ensure the online safety of your family. Restrict access to inappropriate content based on categories, such as pornography and nudity, violence, P2P file sharing, online shopping, social networks, and more. Block access to specific websites or applications for some or all users.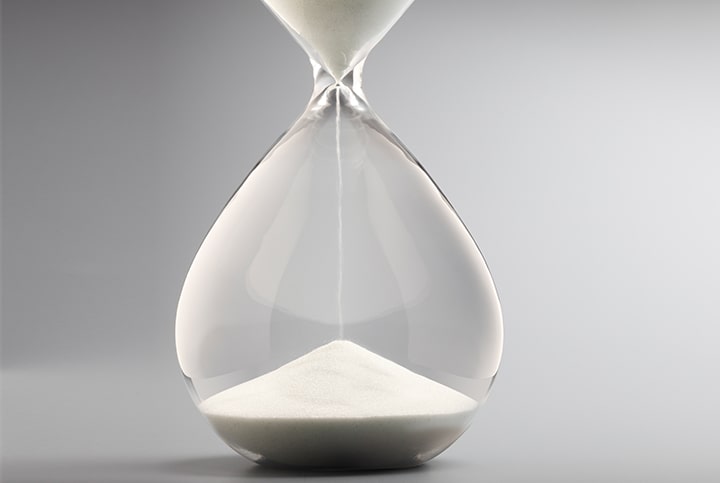 Time limits and restrictions
Schedule times when children can't access the internet or individual apps. Access to social media apps could be blocked when children are doing their homework. Internet access could be blocked after 10 pm and then unblocked at 7 am. Control this for each family member and their devices.
Usage reporting
Get a view of the approximate time your children spends on different apps, so you can better understand your children's online activities. Per‑user usage reports are available on a daily, weekly or monthly basis.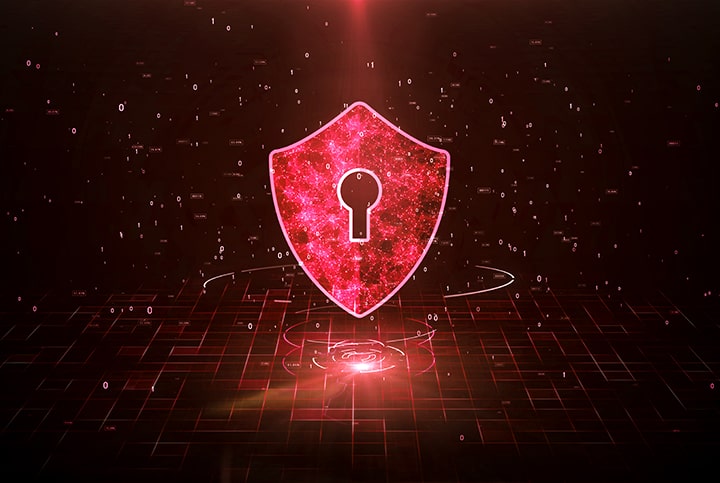 ProtectIQ
ProtectIQ provides malicious website protection, anti‑virus and anti‑ransomware packet inspection, and intrusion detection. When enabled inside the STRATA Hub app, ProtectIQ monitors network traffic coming into your home, automatically blocking anything that looks suspicious.
Security Alerts
Receive notifications to users whenever a security issue is triggered. Alerts will include details about the device that was attacked, where the attack came from, and when the attack occurred.
In accordance with Utah Legislation S.B. 134, STRATA Networks offers a method of filtering to help block the receipt of materials harmful to minors with Enhanced Parental Controls.
We encourage customers to research and analyze the appropriate filtering method for their particular needs. If you would like further information regarding how to select an appropriate content filter, please call us (435)622-5007.